New technologies.
Real world capabilties.
Grimmer Technologies and Operations, Inc. (GTOi) is an 8(a) and VA-verified service-disabled veteran, woman-owned small business providing IT services to operationalize and secure new and emerging technologies through the delivery of three core competencies: Enterprise Information Technology (IT), Cyber Security and Professional Services. 
GTOi delivers tailored IT solutions for data-to-cloud-to-operational deployment into enterprise technology frameworks within the Department of Defense (DoD), Federal agencies, and other public sectors.
GTOi's has highly-skilled, subject matter experts, many veterans of U.S. Armed Services, with deep knowledge and extensive experience with enterprise delivery strategies for funding, acquisitions, security, integration and adoption.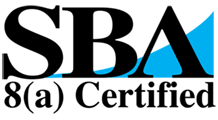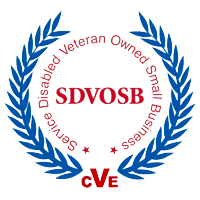 UEI: VEJUC8UCMSC1
CAGE Code: 69JP3
NAICS Codes:
– 541519, Other Computer Related Services
– 541512, Computer Systems Design Services
– 517410, Satellite Telecommunications
– 541330, Engineering Services
– 541990, Other Professional, Scientific and Technical Services
Top Secret Facilities Clearance (TS FCL)
Contract Vehicles available through GTOi's Joint Venture, GrimmerS4   /  GSA 8(a) STARS III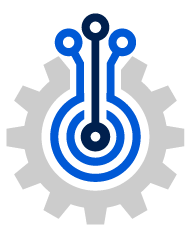 Operationalize new technologies that delivers mission-critical data and capabilities to operational environments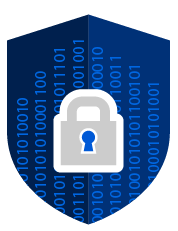 Identify, protect, detect, respond and recover from ever-evolving threats with offensive and defensive cyber controls
Optimize delivery with program management, quality assurances and increased efficiencies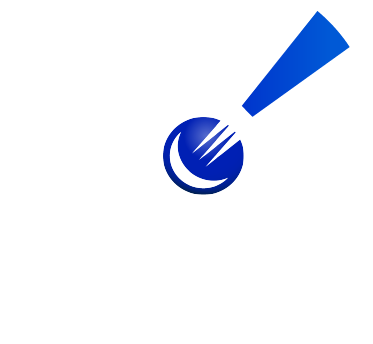 Check out these positions for immediate hire.
Click job titles to view details and apply!