In her 21-year U.S. Army career, LTC Marie Grimmer witnessed unnecessarily delayed or altogether lacking cutting-edge technology in the hands of soldiers. Burdensome acquisition timelines and failures to rapidly and effectively integrate Doctrine, Organization, Training, Materiel, Leadership and Education, Personnel, Facilities, and now Policy (DOTMLPF-P) requirements into the acquisition and fielding process caused significant delays. By the time the "new" technology reached the soldier, it was no longer cutting-edge and lacked any discernible advantage.
In 2007, the Army Chief Information Officer briefed Marie's pre-command class on the commercial off-the-shelf (COTS) Joint Network Node (JNN) technology, which was fielded well ahead of the DOTMLPF-P process to meet urgent operational needs. Training and maintenance manuals weren't available, and instead field units were dependent on field service representatives and contractor teams for advisement. All of this kept soldiers from doing what they do best—expertly employ, operate, and maintain their equipment. What an extremely taxing lesson on our soldiers.
In 2009, Marie Grimmer stepped into civilian life, taking those lessons from the field, and founded GTOi to operationalize new technologies faster and more effectively – getting it into the hands of soldiers while seamlessly maintaining operations. Today, Marie serves as our President and Chief Executive Officer, leading teams national-wide in our mission to empower Federal customers with new innovative technologies that grow, strengthen and protect their capabilities through the delivery of Enterprise IT, Cyber Security and Professional Services.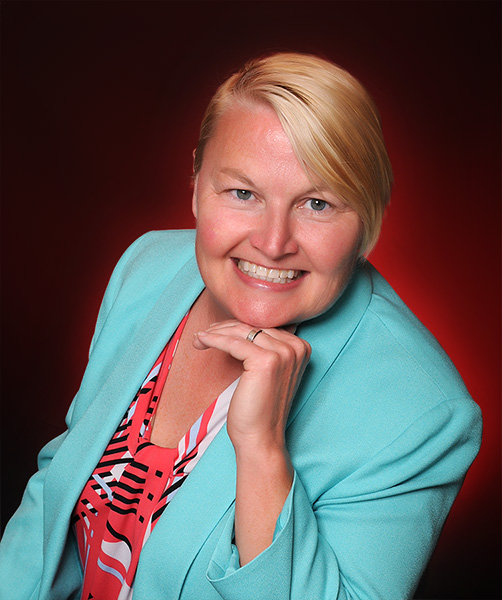 Marie Grimmer
Founder & CEO
To our team, partners & customers,
I would like to thank our team and all our customers for their contributions to GTOi's continued success and for building the reputation we carry today. It is because of you that we are able to provide top notch service and quality careers for Veterans and all our associates.
We look to perform under the utmost integrity regarding our team, our partners, and our customers while also respecting laws, customs, and cultures within all of our ventures.
At GTOi, we are committed to operationalizing new technologies for the DoD, Federal agencies, and the other public sector customers and take great pride in doing this responsibly, ethically, and passionately.
Thank you again for all the support, we look forward to continuing to provide quality service alongside our top-notch team.
Sincerely,
Marie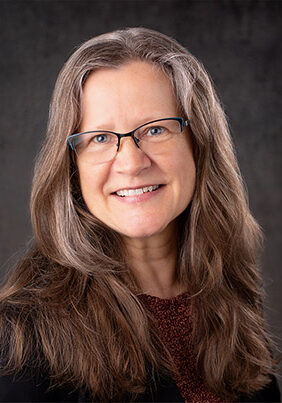 Dawn Ross
CIO/Chief Growth Officer
The GTOi Master Terafan Greydragon Employee of the Year Award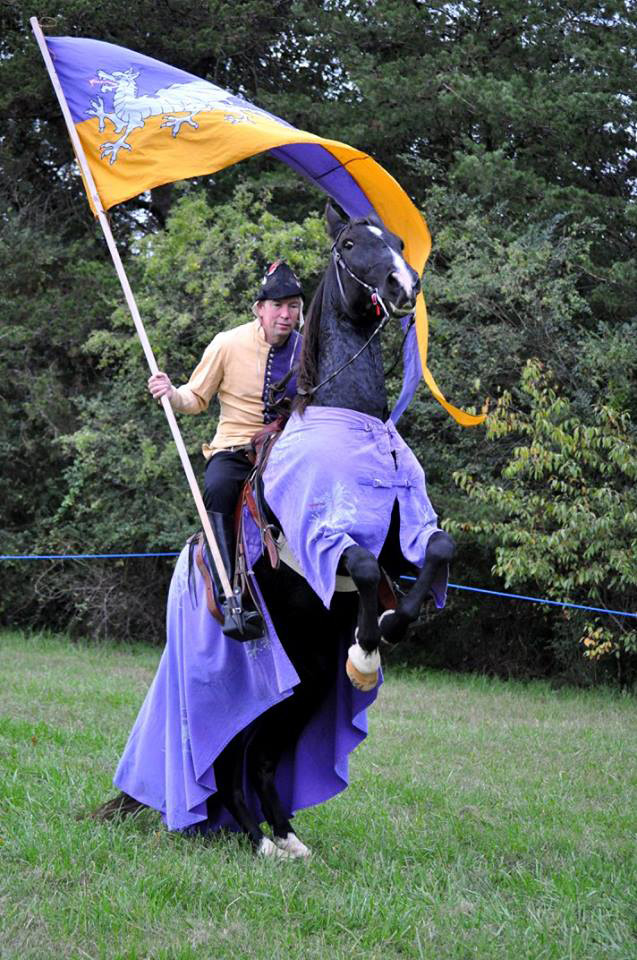 This annual award honors the late U.S. Army LTC (Ret) Peter C. Barclay, GTOi's first Chief Information Officer (CIO) and an award-winning, leading technical expert in Army Enterprise IT. Peter was a lifelong learner, teacher and leader whose focus, dedication and contribution was unmatched.
Outside of GTOi, Peter was an equestrian and passionate jouster who assumed the name "Master Terafan Greydragon" when he mounted his horse draped in his clan colors, purple and yellow.
Peter was integral in setting the vision of many DoD Enterprise IT initiatives and we take great pride in keeping his legacy alive with the GTOi Master Terfan Greydragon Employee of the Year Award, which is presented each year to the employee who best emulates Peter's legacy of excellence.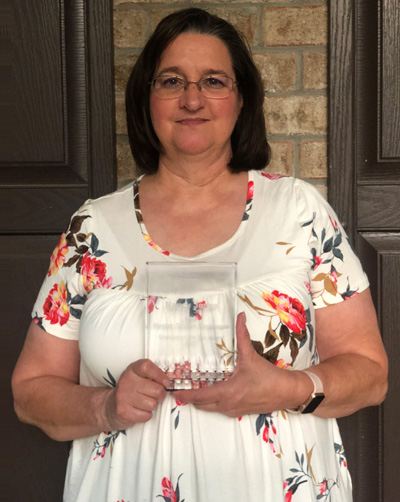 Nancy Jones
Employee of the Year Award
2022